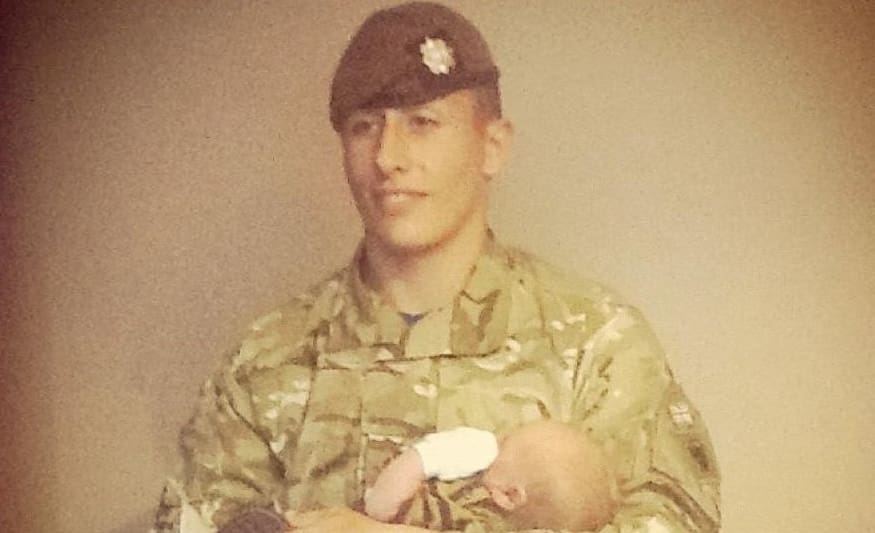 Former Scots Guard Jordan Chadwick was found dead in Ukraine in June
British volunteer Jordan Chadwick, 31, a military vet who worked for a secretive unit called 50/50 attached to Ukraine's GUR military intelligence, was apparently tortured and killed by another Brit, the Daily Telegraph reports.
"Jordan Chadwick, 31, was found dead in a body of water with his hands tied behind his back in June," The Sun reports: "His terrified comrades have named another British fighter as a prime suspect."
"They claim Chadwick, from Burnley, UK was waterboarded and the water in his lungs was not the same as where he was found in Kramatorsk, around 20 miles from the Bakhmut front line", The Sun writes.
Ukrainian police also found a second Brit's body, believed to be Daniel Burke, 36, a former paratrooper from Manchester who went missing last month. Burke is believed to have been shot and buried in a shallow grave outside Zaporizhzhia, about 44 km from the frontline, where some of the most intense fighting has been taking place.
Comrades fear "the men may have been killed not by the Russians they had come to fight but by fellow foreign volunteers", The Telegraph reports. "In Mr. Burke's case, police are examining claims of a dispute over money and vehicles. In Chadwick's case, reports have circulated that he was killed either during a petty argument or during a military "initiation" ceremony that went wrong."
"There are guys who shouldn't be here – some with criminal records, some with PTSD, and some with drug and alcohol problems or who use steroids," a volunteer told The Telegraph.
The Russian military estimates that nearly 5,000 foreign fighters have been killed in Ukraine, with 4,900 more fleeing the country, and about 2,000 remaining in the country to fight.
The post Dogs of War: Two British Volunteers in Ukraine Allegedly Killed by Fellow Mercs appeared first on The Gateway Pundit.
© https://www.thegatewaypundit.com