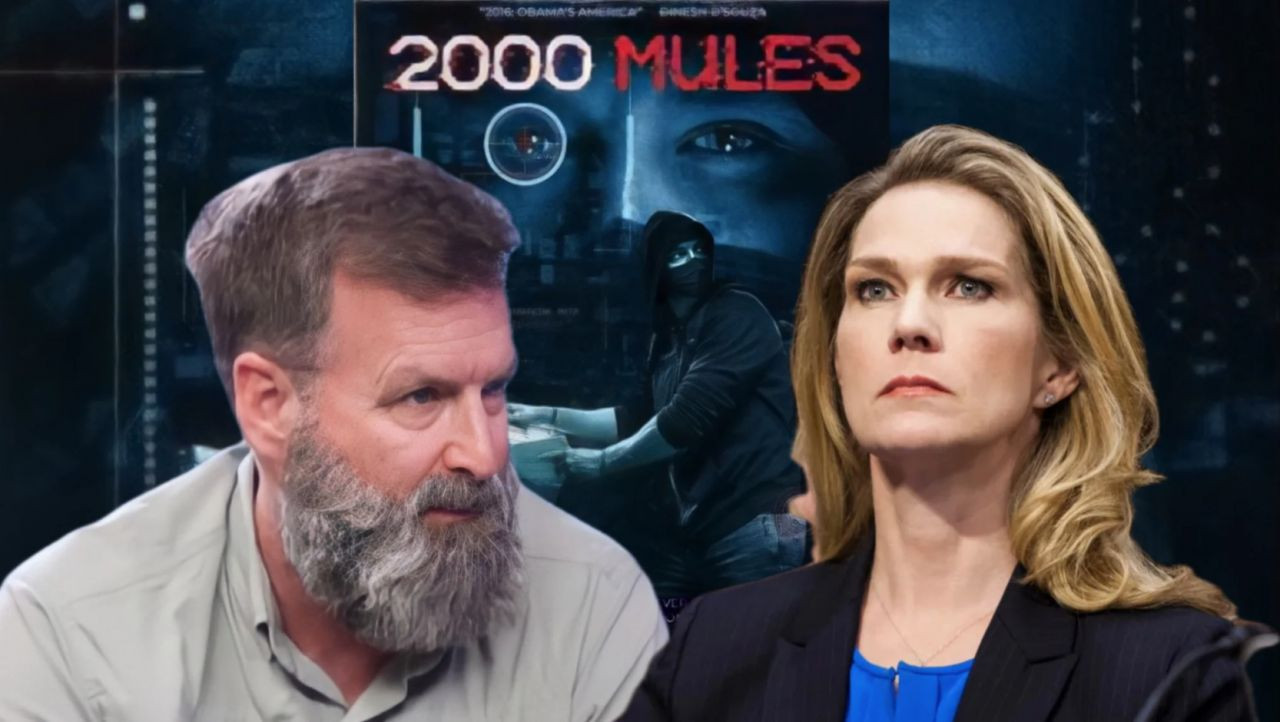 A snippet from Jim Hoft's report at The Gateway Pundit:
"I've seen the movie. I've read the rebuttals put out by AP and others. And unlike the media companies that have published rebuttals, I've actually talked with Gregg to better understand the details of the data and the methodology they used.
A lot of the fact-checkers, it's clear, don't have the technical foundation for the comments that they are making. They are making statements like 'experts say that the location data you get from a mobile phone is going to be plus or minus 100 feet'.
While that may have been true at some point, that's really not true today at all. It's down to being within a few feet…  And these phones are using GPS locations. They're also using location triangulation with the towers. Triangulation is a technology that has been used for a long time to be able to determine the location of something else.
You get something at one point that tracks where something is located, and you get something at another point to track where that same thing is located. And when you combine that information, you can figure out exactly where that thing is located, within a few feet. That's all tower triangulation is."
To read the exclusive report and the complete interview, click here.
Original author: TRUE THE VOTE