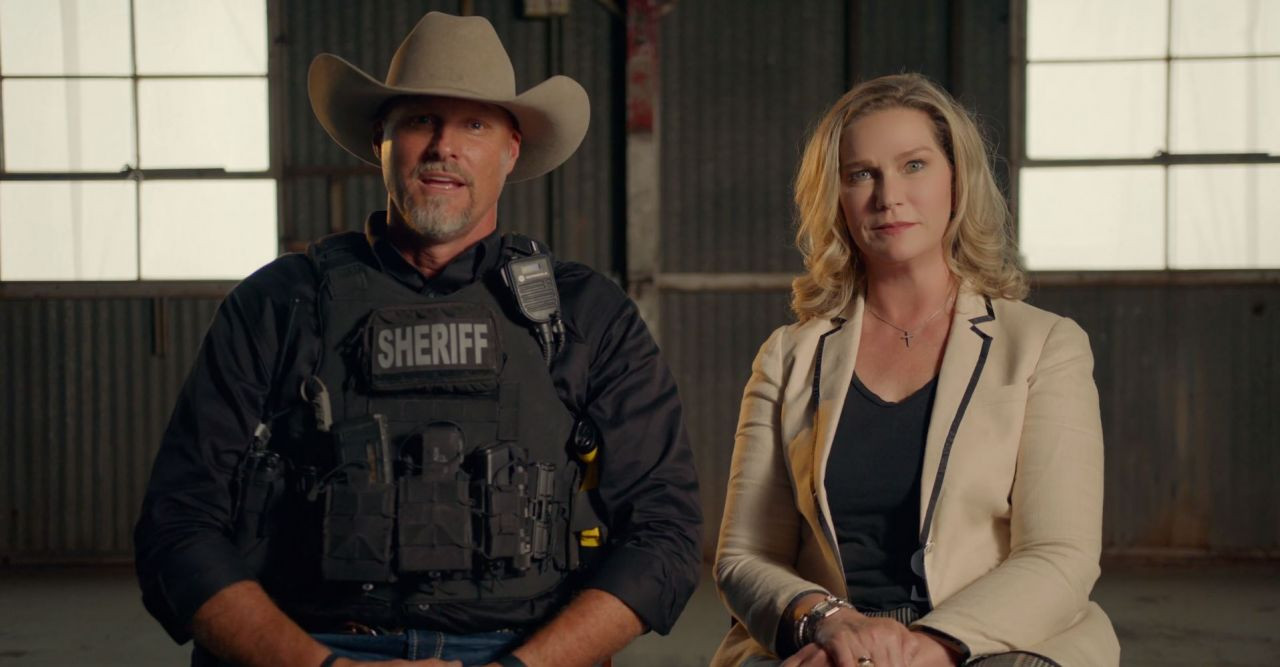 TRUE THE VOTE AND PROTECT AMERICA NOW LAUNCH PROTECTAMERICA.VOTE
New partnership will equip sheriffs, inform citizens, and protect our elections
True the Vote and Protect America Now have joined forces in a new partnership to help protect American elections. ProtectAmerica.vote is an initiative that will provide local sheriffs with information, resources, and tools to support election integrity in their county.  Today, ProtectAmerica.vote released the following Action Plan:
1. CONNECT CITIZENS AND SHERIFFS
Voters are understandably confused by constantly changing election rules and increasingly frustrated by lack of leadership. Put simply, they don't know where to turn should the election processes break down. Our goal is to unite citizens and their sheriffs to work together, ensuring the real voice of America's vote is heard loud and clear.
2.  EMPOWER SHERIFFS
Starting immediately, ProtectAmerica.vote will provide local sheriffs with the information, resources, and tools to have real-time eyes on voting in their county:
Providing information on election laws specific to their state Developing a grants function to provide technology and support for visibility into allegations of violations as reported throughout their county Promoting programs to support citizens and uphold election integrity
3.  OPEN LINES OF COMMUNICATION
Operate a National Election Integrity Voter Hotline to help citizens in getting information and reporting problems. The hotline will be connected to sheriffs' offices for quick evaluation of incoming information.
4.  PROMOTE PUBLIC SERVICE MESSAGES
Beginning August 1st, ProtectAmerica.vote will begin an informational campaign to educate voters state-by-state through multiple mediums, including television on election processes and laws.
Catherine Engelbrecht, founder of True the Vote, said "Over 80% of Americans are concerned about the lack of integrity in America's elections. Voters want to be helpful but aren't sure where to turn in times of trouble. ProtectAmerica.vote will connect citizens and sheriffs, opening communications to support local law enforcement to engage if the need arises."
Sheriff Mark Lamb, founder of Protect America Now, said "A sheriff's primary duty is to the protect the rights of their constituents, which includes their rights as voters. ProtectAmerica.vote aims to solve this problem and bridge the gap between voters and local law enforcement. Our work will ensure we have secure elections in this country."
Original author: TRUE THE VOTE