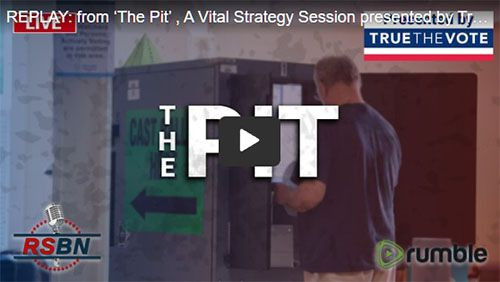 On August 13th, 2022, we had the privilege of bringing together over 150 true American Patriots to express our thoughts, ideas and feelings about what we need to do to protect the Republic we know and love.
From scientists and engineers demonstrating live the newest technologies to former government and military personnel, we believe it's fair to say that every single attendee went home with new information, new contacts, new truths, and a new mission.
We will not be silenced by corrupt politicians, government agencies, or media outlets. As we have always believed, we, as Americans, are stronger together. We, the people, are speaking out and fighting back to ensure freedom for ourselves, our families, and millions of future Americans to come.
Original author: TRUE THE VOTE